COOMING SOON
Vernissage arc en rêve + Capc x Organ'Phantom
23 June 2022 21:00 > 00:30
CAPC / arc en rêve – centre d'architecture
7 Rue Ferrère, 33000 Bordeaux
On the occasion of the opening of the new exhibitions of arc en rêve and the CAPC, Organ'Phantom invites those who have the art of building the musical proposal of a city, two record shops from Bordeaux: Xavier and Martial from Total Heaven shop and Erwan from Gimme Sound who will come to bring the sonic touch of this evening, with a selection of their best vinyls.
For the lighting, Organ'Phantom and arc en rêve will create a neon scenography made from reused materials.
100% vinyl DJ set from 9pm to 12:30am.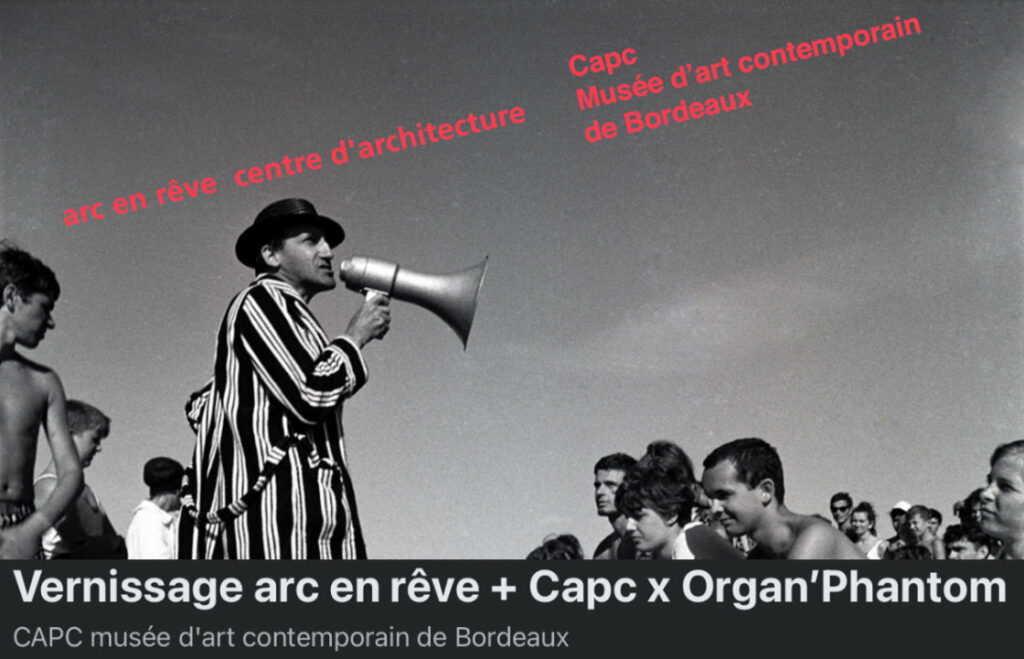 RECENTLY
FEMINIST FUTURES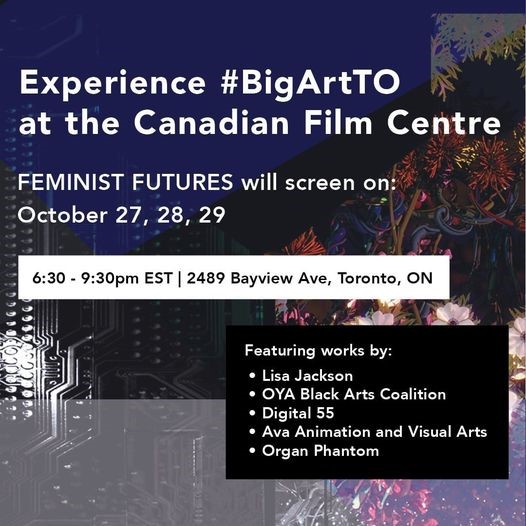 FEMINIST FUTURES
October 27, 28, 29
Toronto, Canada
CFC Invites You to Experience 'Feminist Futures,' a Series of Digital Art Projections as Part of #BigArtTO
FEMINIST FUTURES a mapping video piece on the wall of CFC in collaboration with Ava Animation
On Mother Earth,Growing out of her matrix,Abounding and prospering,Children of the networkMutate into resilient rhizoms.Daughters and women around the globeSow into the new world disorderThe seeds of a digital sorority,Living in the very heart of the data centers.
Dance & Vidéo workshop
2021 November, 3 & 4
by Organphantom Prod and Collectif Fish & Shoes
Place : Asso Ribambelle, 24 La Haute Ribeyrie, 24140 Queyssac
Free on registration

The visual artist Pablo Gracias and the contemporary dancer Tom Guichard are joining forces for workshops built around the themes addressed in the play MIRAGE Ô MIROIR.

These workshops will allow the participants to go through the creative processes linked to the show and will give them the opportunity to apprehend the live performance from a transdisciplinary point of view.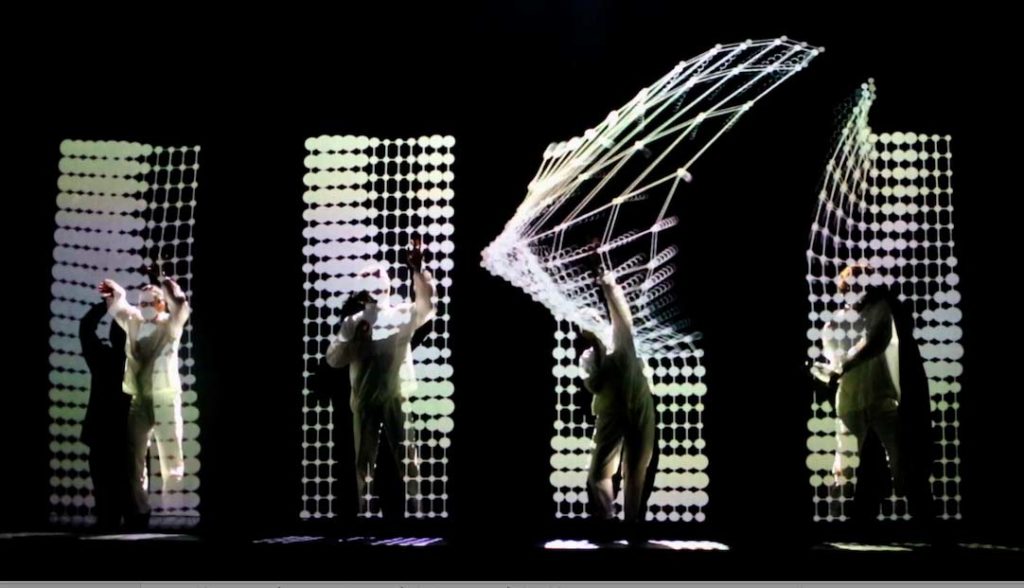 MUST LISTEN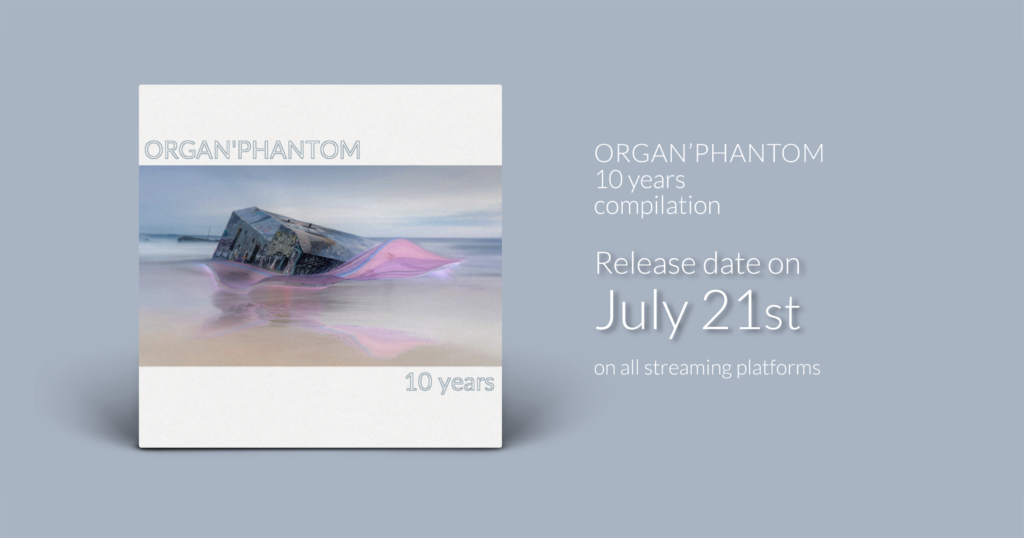 MUST SEE
Organ'Phantom in the Arte TV show Twist
Our artistic team will have the opportunity to tell the story of the Anitya piece in "Twist", ARTE TV's new cultural weekly.
Find out how we drew on the building, textures, sounds and history of the Base Sous-Marine de Bordeaux to create our immersive work, projected in the Cube des Bassins De-Lumières, and exhibited from June 10, 2020 until May 31, 2021.
Production : Bassins Des Lumières
Director : Organphantom Prod
Art Direction : Marie Laverda
Sound Design : Anton Bdvs
3D Animation : Mathias Cazenave
2D Animation / Compositing : Pablo Gracias
Production management: Nicolas Marand
Thanks to Romy Strassenburg for her interview and Andreas B. Krueger Studio for his photos!