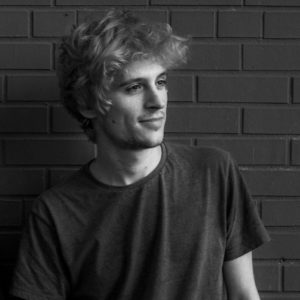 After studying at the Ecole Supérieure d'Art et Design in Reims, Pablo Gracias integrates the Centre d'Art Contemporain of Chisinau (MOLDAVA) as an exhibition assistant commissioner of Lilia Dragneva.
Since 2016, he is working on organically and digitally hybridisation in interactive installations like " ALTER ITEM ", a 360° immersive performance created in the SAT in Montreal.
He is doing act of mediation about digital tools education for young people with "Little Bit" workshop distributed by Korg.