MUST SEE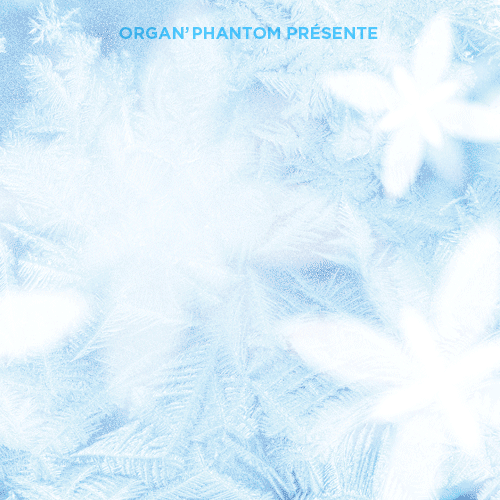 Chuchotis & brouhaha
12 | 15 | 20 – 01 | 03 | 21
6PM – 8PM
Place Pey Berland, Bordeaux
Free access
As part of the Christmas festivities, the association Organ'Phantom, at the request of the City of Bordeaux, offers an video mapping animation for young and old….
Anitya
10 | 06 | 2020 — 03 | 01 | 2021
Bassins de Lumières, LE CUBE, alvéole n°3
Bordeaux
Organ'Phantom presents "Anitya", as part of the first Bassins de Lumières exhibition, in LE CUBE, a space dedicated to contemporary creations, located in alveolus n°3 until January 3, 2021.
This immersive audiovisual work retraces the history of the Submarine Base by exploring its different temporalities. From the occupation, through its abandonment and then its rehabilitation, "Anitya" offers a poetic vision of the metamorphosis of this emblematic place in Bordeaux, where nature gradually regains its rights and cohabits with culture.