MUST SEE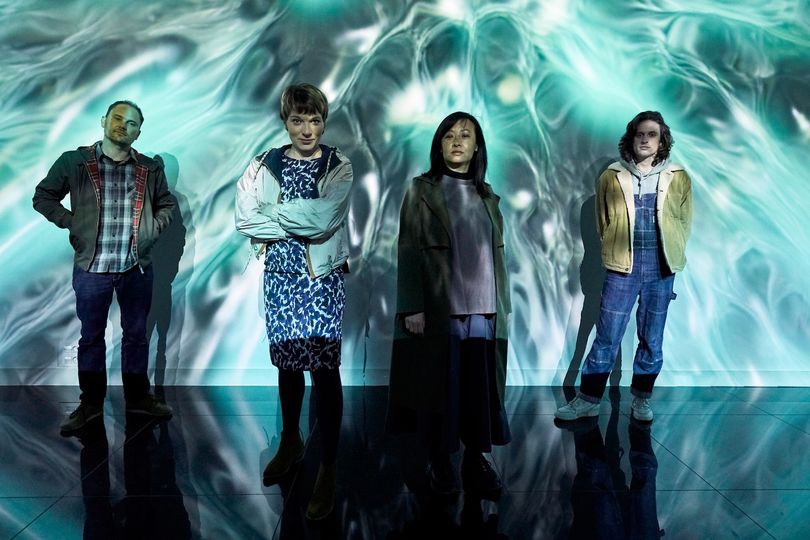 Organ'Phantom in the Arte TV show Twist
Our artistic team will have the opportunity to tell the story of the Anitya piece in "Twist", ARTE TV's new cultural weekly.
Find out how we drew on the building, textures, sounds and history of the Base Sous-Marine de Bordeaux to create our immersive work, projected in the Cube des Bassins De-Lumières, and exhibited until 31 May 2021.
Available in replay from today
👉 https://www.arte.tv/fr/videos/100273-003-A/twist/
Production : Bassins Des Lumières
Director : Organphantom Prod
Art Direction : Marie Laverda
Sound Design : Anton Bdvs
3D Animation : Mathias Cazenave
2D Animation / Compositing : Pablo Gracias
Production management: Nicolas Marand
Thanks to Romy Strassenburg for her interview and Andreas B. Krueger Studio for his photos!
Anitya
10 | 06 | 2020 — 05 | 31 |2021
Bassins de Lumières, LE CUBE, alvéole n°3
Bordeaux
Organ'Phantom presents "Anitya", as part of the first Bassins de Lumières exhibition, in LE CUBE, a space dedicated to contemporary creations, located in alveolus n°3 until January 3, 2021.
This immersive audiovisual work retraces the history of the Submarine Base by exploring its different temporalities. From the occupation, through its abandonment and then its rehabilitation, "Anitya" offers a poetic vision of the metamorphosis of this emblematic place in Bordeaux, where nature gradually regains its rights and cohabits with culture.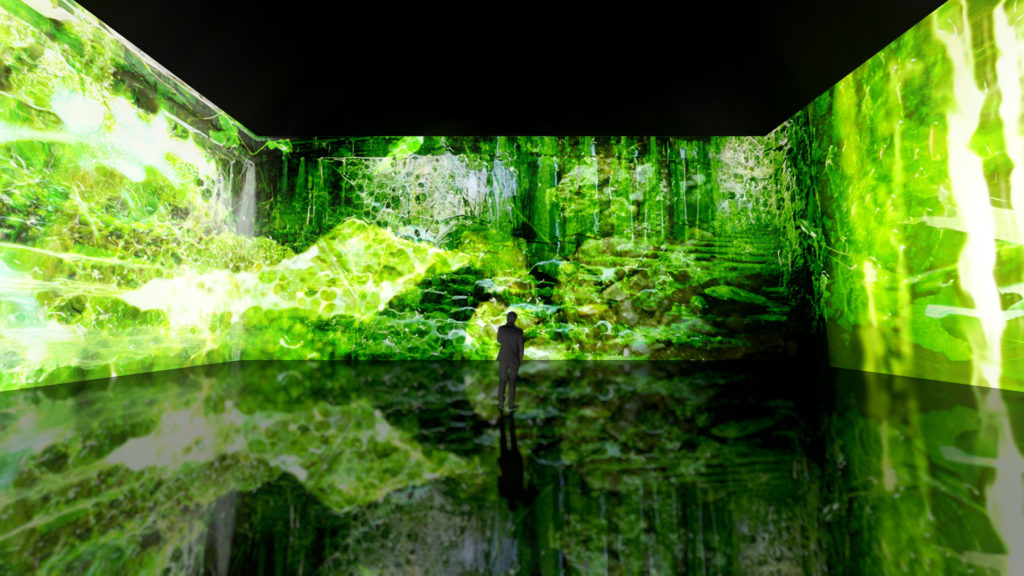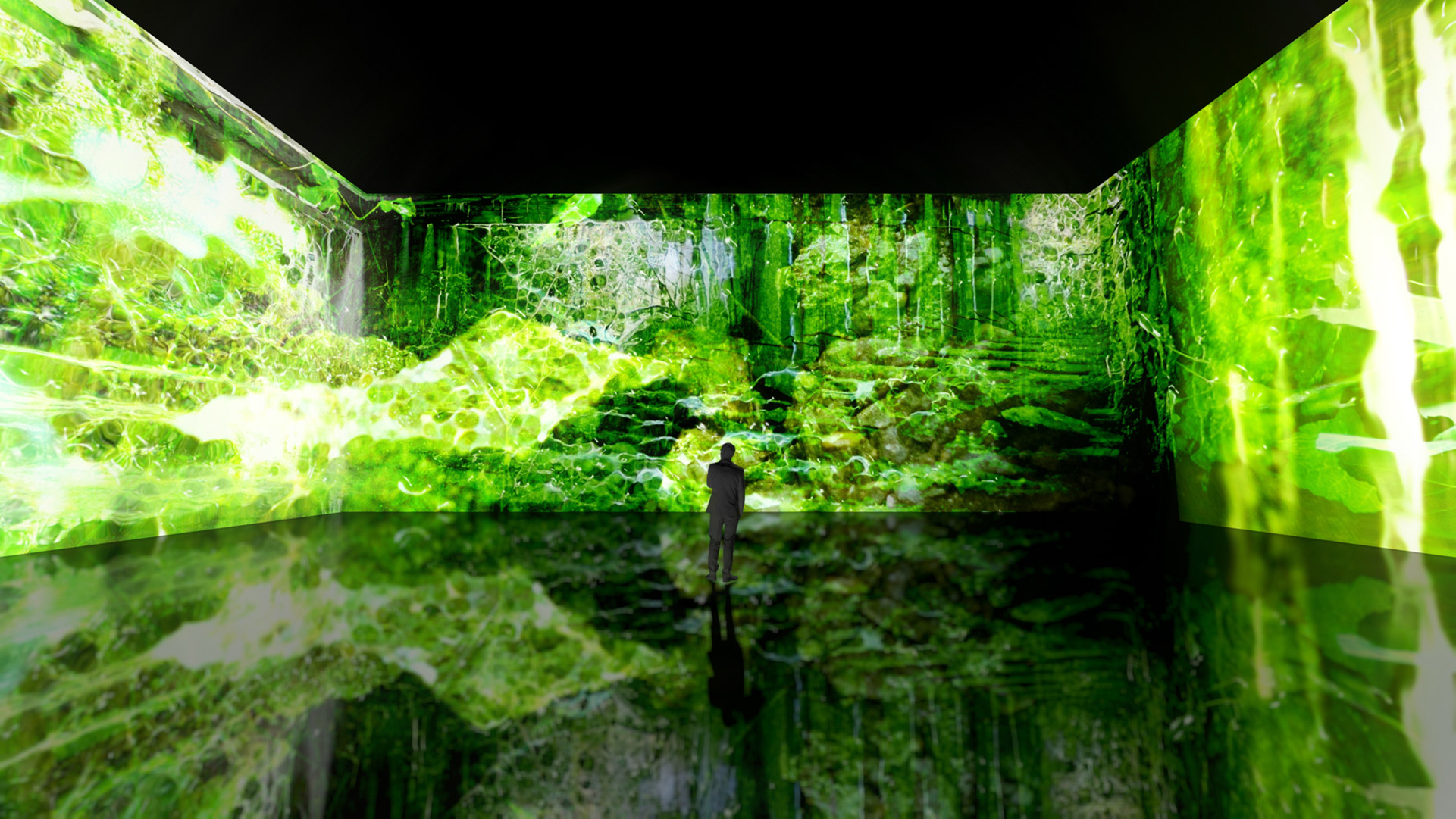 Dès l'Aube
09 | 18 | 2020 – 9h PM
Place du Palais Gallien
126 rue du Dr Albert Barraud 33000, Bordeaux
"Dès l'Aube" is a video-mapping show, created by the Bordeaux collective Organ'Phantom, projected on the ruins of the Palais Gallien, punctuated by sound interludes by the duo Echowired.
"Dès l'Aube" highlight the Palais Gallien through an original artistic evocation, inspired by its history and the legends that surround it.